His father passed away at the age of 52 from heart failure and Phil tries to live with that same love for all people. Phil went to high school at Helix High and went on to play football at Brigham Young University in college. He graduated with a degree in International Finance and currently owns a business in the insurance industry. He's been married to his wife Charlene for 19 years. They don't have any children but are blessed with 30+ nieces and nephews whom they are very close to. They are very active in their church, St. Martin's of Tours in La Mesa, and participate in activities such as Build a Miracle (which builds houses for families in Tijuana, Mexico) and Phil is a member of the Knights of Columbus. One of Phil's favorite sayings is "God will never give you more than you can handle, because you can handle anything with God". He's excited to help Journeymen grow into a positive force for both the mentors and young men who are seeking improvement in their own lives, families and communities.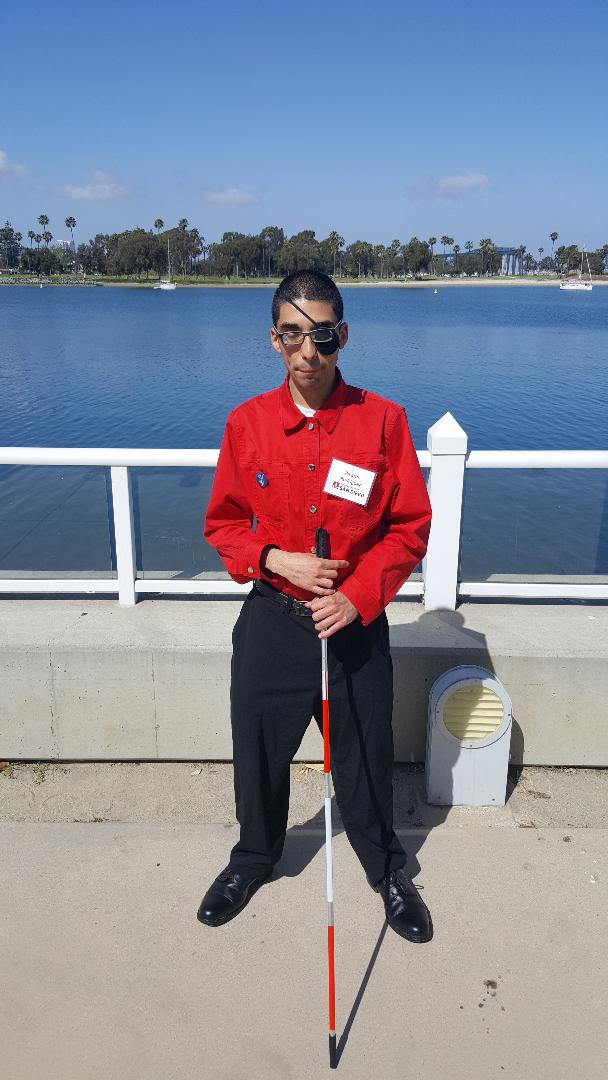 Ricardo Rodriguez
Ricardo Rodriguez is a foster youth alumni who advocates for foster youth and disabled foster youth. He exited foster care at the age of three without the ability to walk, think, or understand.
He is a part of California Youth Connection and has advocated for foster youth and disabled foster youth as well as individuals with disabilities. Ricardo originally did not possess the ability to speak, walk, or understand however he did not allow his disabilities to define him and continues to break barriers while a leader within the foster youth community. Ricardo Hopes to show foster youth who are interested in technology how to repair computers or build websites as well as eventually start his own tech company that gives those same technical skills to foster youth so they too can be successful.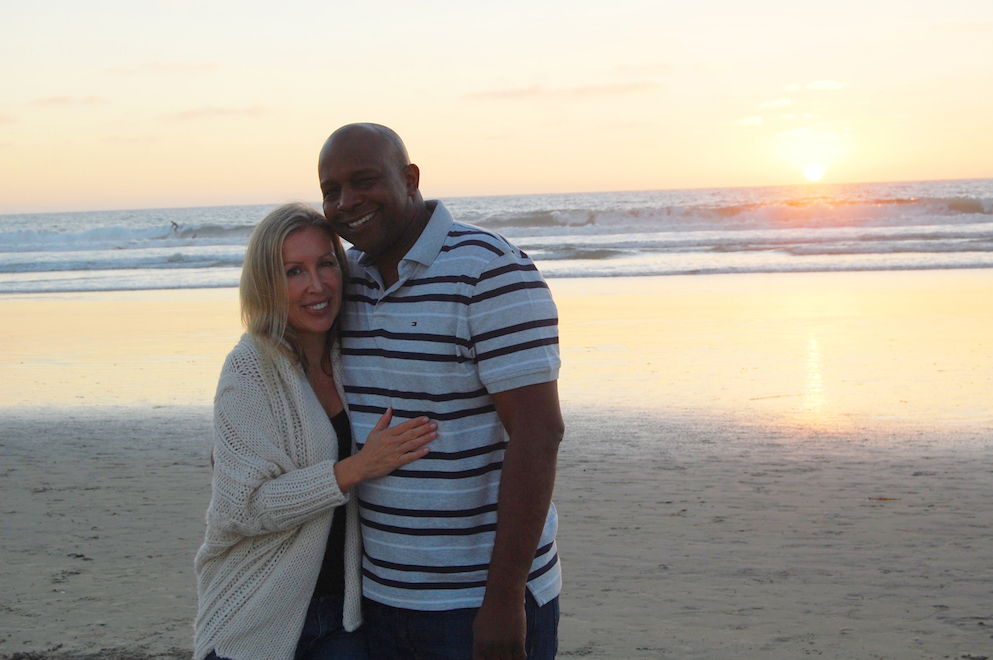 James Bond
During his eight-year US Army career, James served in Riyadh, Saudi Arabia; Suwon, Korea; Ft. Stewart, Ga.; and Ft. Bliss, Tx. James went from leading soldiers as a non-commissioned officer, to earn a B.A. in Psychology, a M.A. in Education and supporting military-affiliated students in community college, non-profit, for-profit, and Research 1 institutions.
On Veterans Day 2014 in Washington DC,  along with 2 colleagues James presented a congressional briefing on how the UC system supports military-affiliated students. Currently James serves as a board member of the VetCtap non-profit organization.
Relationships, team-building and core skills are James' areas of interest. He has spent the last 15 years in higher education supporting military-affiliated and non-traditional students. In his personal life, James has championed veteran causes, relationship-enriching programs, and the creation of support programs and training for transplants (individuals living away from family and community).
James also helps couples thrive and be successful not only in their relationships but in life as well to sign up for his course visit: https://www.picturingpassion.com.